About
This fast-loading and responsive website template could be your new online office. Close the deal today!
Who we are
Welcome to TC Homes - the website template designed specifically for the professional realtor agents. This brief tour will guide you through all the great features this template has to offer and will also give a few pointers on what to expect when you're setting up your livebooks site.
The stacked homepage - wow factor included - is a wonderful way to greet your prospective clients. Each block is designed to say a little bit about yourself as well as the properties you're representing. The full-bleed galleries offer a wide view of your listings and the automatic slideshow ensures that your visitors will get the chance to admire more of what you have to offer from the get-go.
Moving on to where the magic happens, the Homes for sale page features links to all your listings on a single page. Each consists of a representative photo and a short description of the place. Click on any of them and you'll find a separate page with all the information your clients need, from a detailed description of the place, price, proximity to schools and shopping areas and whatever else defines the property. A button linking out to your contact information is at the bottom of each individual listing, so you'll only be a click away from closing and for your clients to move in home.
Next you'll see the About page. Use this page to let future clients know more about you and you're business, your experiences and your fortes. Clients are interested in learning about who you are, what your company stands for, and how you began in the industry. Take time to introduce yourself and your team. It will make your visitors more comfortable with you and, thus, more likely to pick up the phone and get in touch.
Make good use of testimonials and always be sincere. If you're new to the business and you don't have any praise yet, that's fine; you can hide the testimonial page from your editor and make it visible again when you'll have something to show.
Lastly, the contact page; we've kept the design of this page as simple as possible, with only a full-bleed image and your contact info below. We know that at this point, your clients just want to get a hold of you, so there's no point in adding unnecessary content.
We hope you liked the tour of our website template, but why don't you go ahead and try it out for yourself? You can start a free trial right now! Upload some of your images, your logo and your contact info, share your new website with your friends and family, see what they think of your modern online home. And if you have any questions along the way, give us a call, a text or an email; our support team is super helpful and happy to assist in any way.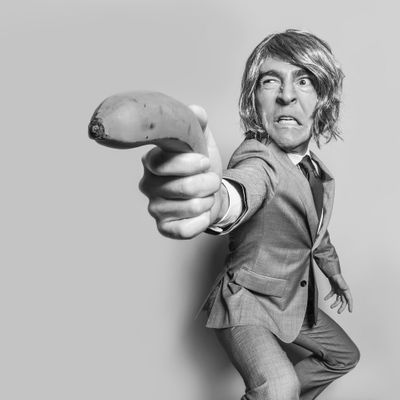 Cristian Thorsen
CEO
Access this website template from any mobile device and desktop. It's super responsive and looks great on both. If you're on desktop right now and want to see how it would look on a phone screen, just minimize the browser window and bring it to roughly the same proportions as your phone's.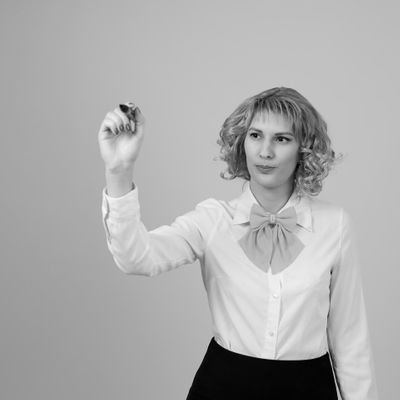 Marylin Charvel
Copywriter
All our our website templates are build with SEO in mind. That's why, when you open the editor you'll see that each page has dedicated fields for your SEO descriptions and keywords. Use them consistently and come on the top of online search results. Add an Analytics tool to your site to track your reach.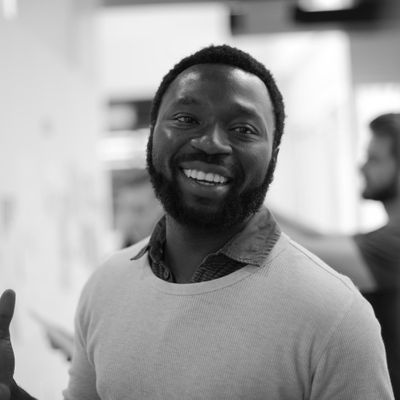 Gregory Howe
Urbanist
This is a spec template, that's a website template designed specifically for estate agents and realty agencies. The layout of each listing is testament to that, along with the mix of photography and content that are laid out in a manner that's easy to go through, bookmark and share.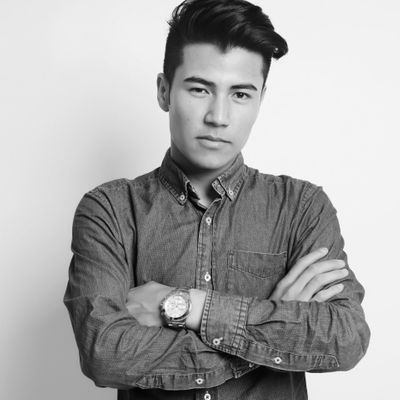 Manuel Corazon
Sales Representative
Setting up your personal online space is easier done than said. All you have to do is to set up your livebooks account and pick the template. Then just fill in all the pages with your content - don't forget about the SEO part - and get sharin'! Should you have any questions, please let us know.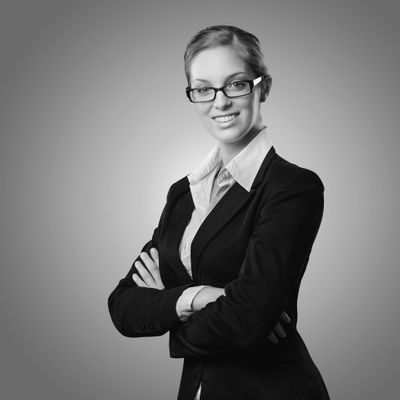 Tricia James
Sales Representative
The concept design of this template is fresh, stylish and clean. We think these are the attributes that mirror a business that is confident, reliable and professional. Moreover, its neutral colors of fonts and backgrounds will help your brand blend easily into the online "landscape" while still calling it yours.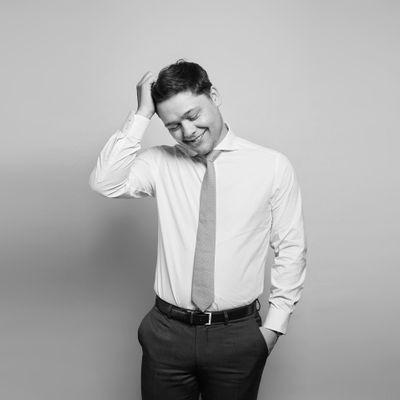 Stuart Goldings
Sales Representative
Don't have this many members in your team? No biggie. When you're in the content editing screen just remove the surplus items in this field. Or perhaps there are more people in your team? That's fine, too. Just add another item and fill in the content. The layout of the new one will match the existing ones.
Excellent service
John Smith
"Your dream homepage with the white picket fence; uhm, I mean navigation bar."